Thoughts from the field
The key players at Van Pelt Construction Services have a lot to say about the state of the industry because they've been in the thick of it for years. Read current and archived posts for insights and perspectives.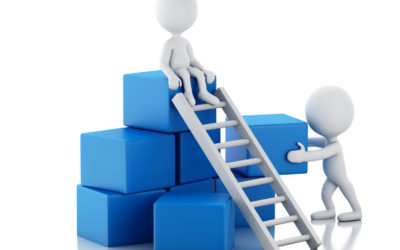 We've all heard the adage that you shouldn't mix business with pleasure. This is certainly solid advice in certain contexts. But I believe there's great value in building professionally appropriate personal relationships with clients. It's the kind of intangible that...
read more