Thoughts from the field
The key players at Van Pelt Construction Services have a lot to say about the state of the industry because they've been in the thick of it for years. Read current and archived posts for insights and perspectives.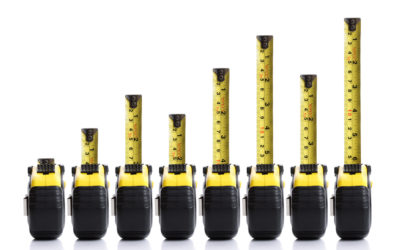 When my brother, Mike, and I opened VPCS in 1996 and printed our first-ever capabilities brochure, we promoted ourselves as "experienced construction and project managers." Back then, that was an apt and accurate way to describe us. But in the 21 years since, we've...
read more