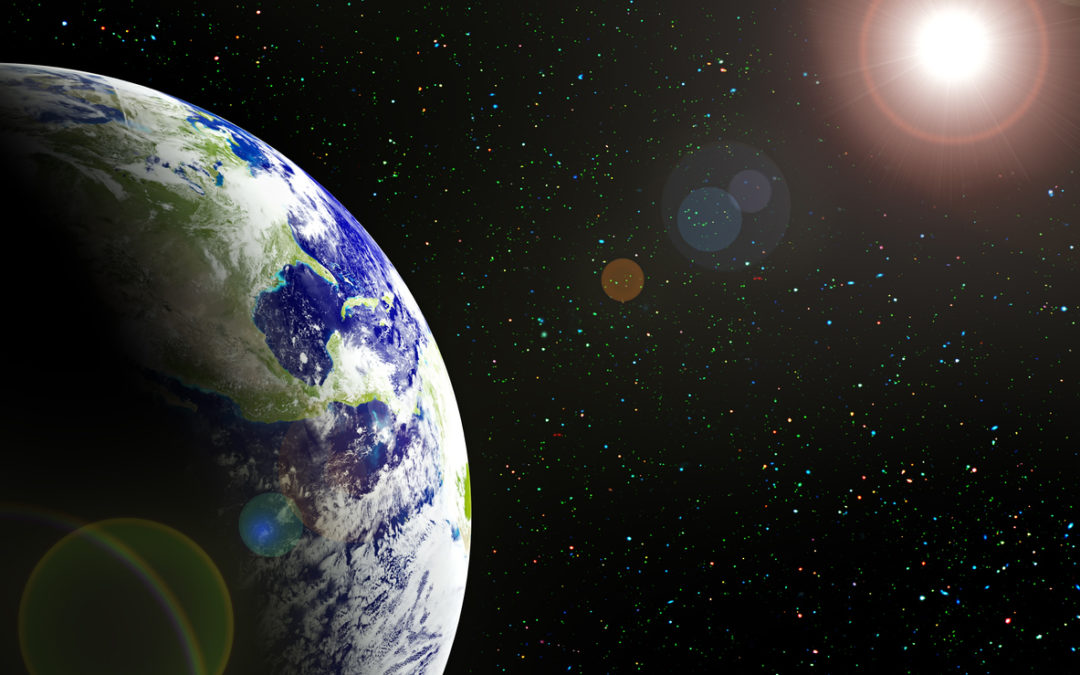 As of this writing, I've been a member of Team Van Pelt for just over a year. And what a difference a year can make.
I was brought onboard last April when Mark and Mike Van Pelt asked me to help with what was then a single assignment: to oversee the installation of solar panels at numerous school sites for the San Jose Unified School District (SJUSD). It was an important initiative for the District and they chose to put this specific piece of work in the hands of VPCS. I was happy to take the reins on behalf of the firm.
In the twelve months since, our work with SJUSD has expanded to more than $20 million in work under management. The VPCS on-site crew in San Jose has grown from a one-man operation (me) to a group of five, with another one or two more people likely to join us in the near future.
While I'd love to report that my charm and wit are the reasons for this dramatic business growth, I have to give credit to a few other factors. All of us on the SJUSD VPCS team have employed some time-honored business practices since we've been here and I believe they're at the heart of our good fortune.
Here are some things VPCS has done … at SJUSD and other projects … to nurture and grow the client relationship:
Exceed expectations. First and foremost, we always get crystal clear on what's expected of us and then we strive to deliver even more than that. Good relationships usually happen when clients get more than they pay for.
Work transparently. Everything we write or produce on behalf of clients is visible to them. We work collaboratively, not separately, on their projects. Whatever's going on – even the challenges that arise – they'll hear about it.
Remain accessible. We encourage clients to come and go from our trailers and offices. These projects and our product belong to them. There's nothing in our work space they shouldn't have access to.
Adopt then improve processes. In San Jose, we began by listening to their processes and procedures, then – when appropriate – offered our perspectives on how we might make them even better. The result is a hybrid of best practices.
Don't toe the line. Clients bring us on to lend our professional expertise. We don't shy away from opportunities to voice our opinion in service to our clients and their projects.
Make the work also be about the people. We make the effort to get to know our clients beyond how well they match their job descriptions.
Form cohesive teams. We honor each VPCS team member's personal and professional individuality while simultaneously melding a strong unit that functions well together on a project.
One year ago, Mike and Mark Van Pelt entrusted the SJUSD work to me. Since then, we've done more than simply grow our book of business with that one client. We've proven that delivering an outstanding work product that's backed by integrity almost always opens the door to more opportunities. And it certainly makes the trip – whether it's around the job site or around the sun – a lot more enjoyable.
By Eric Berger