Build With a Name People Trust
Build With a Name People Trust
Build With a Name People Trust
Build With a Name People Trust
Build With a Name People Trust
WATCH OUR 25-YEAR VIDEO!
We captured insights and perspectives to celebrate the past and look to the future of VPCS.
Van Pelt Construction Services is on the owner's side. We manage all aspects of institutional programs and construction projects, from concept to ribbon cutting and everything in between. With roots that reach deep into California soil, we have the experience, expertise and vision to see the big picture while keeping a careful eye on the details. We maintain strong, mutually respectful relationships with architects, contractors and sub-contractors while fiercely protecting owners' interests. Our nimble structure adapts to and serves the needs of each assignment. Whether our job trailer is stationed on an academic campus, in a hospital parking lot or at a community facility, VPCS team members know that accountability, accessibility and economy are all critical elements of successful projects.
VPCS now has decades of experience doing what we love: helping deliver beautiful, efficient, functional buildings that will stand the test of time. From our humble beginnings as a two-man shop, we've grown into one of California's most prominent PM and CM firms. We've remained solvent through the Great Recession, local economic dips and even a global pandemic – thanks to a lot of careful planning, a supportive group of satisfied clients and a little luck. It also helps that we have the best team of professionals in the business, who have been the heart and soul of this operation from the start. At VPCS, the most important thing we build is relationships.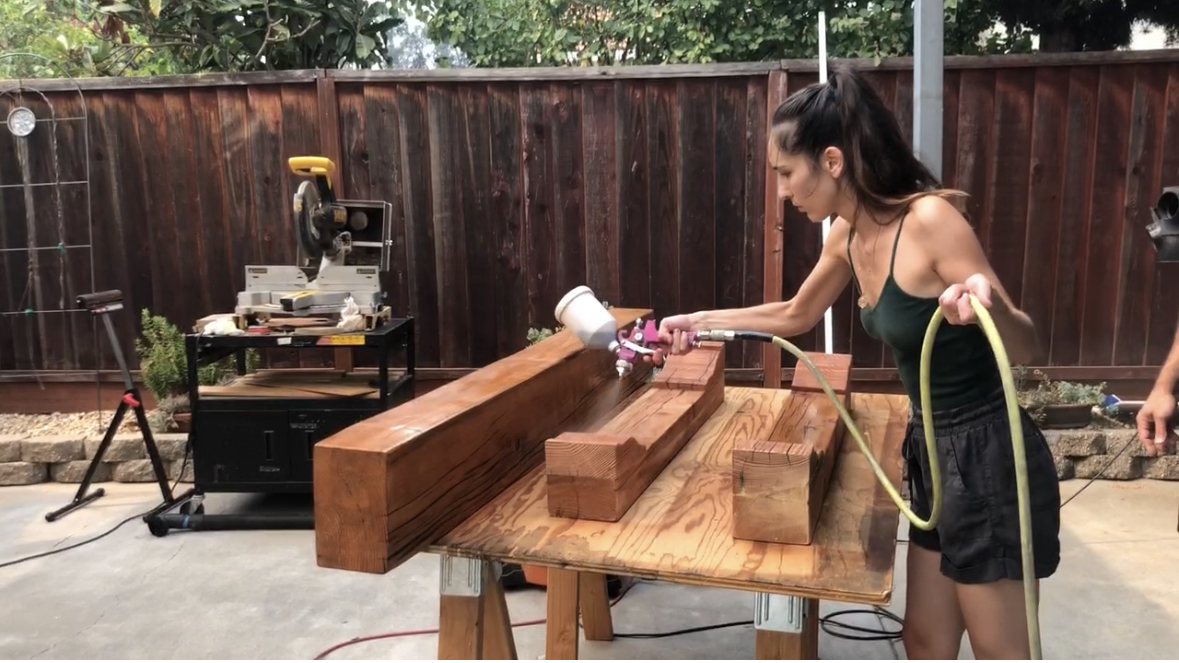 Assistant Project Manager Felicia Silveira is one of the newest members of our company roster and is already proving herself to be an enormously valuable addition to Team Van Pelt. Beyond her professional skills, Felicia possesses a natural curiosity to learn – both...