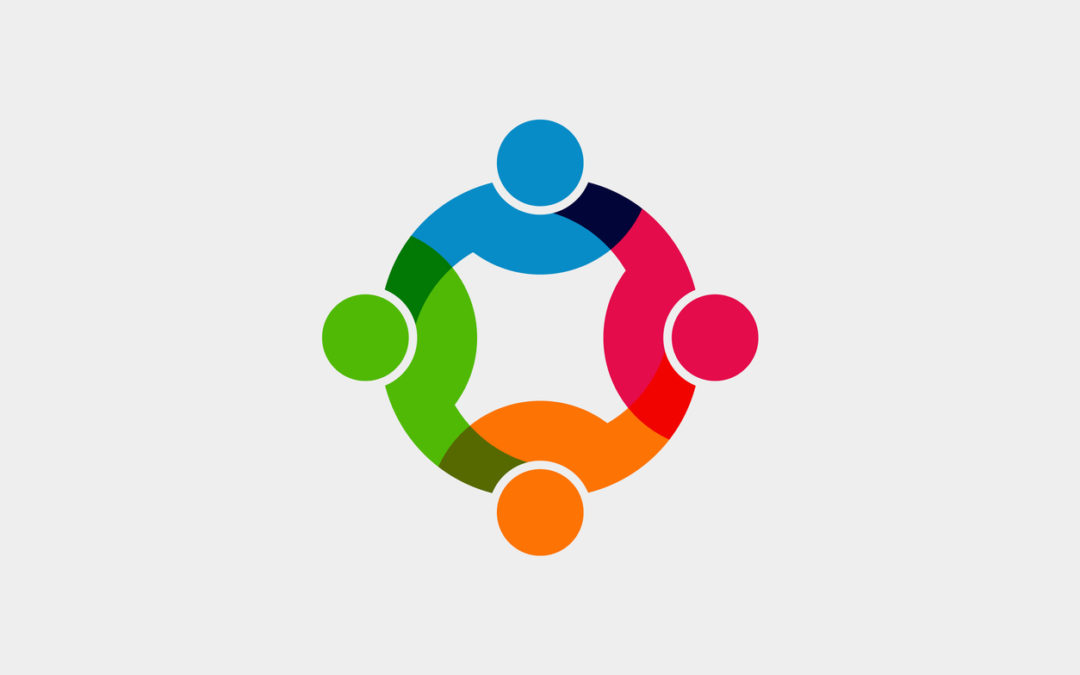 If you're a VPCS client, you may have chatted by phone or exchanged emails with Corinne Figueira. She's one of the reasons our home office hums along so efficiently. She manages multiple responsibilities and attends to countless details, always making her juggling act look easy. We chatted with Corinne to learn a bit more about some of her duties and her favorite tricks of the trade.
Q:  What's the best way to describe your job?
A:   My official title is administrative assistant. That means I'm here to support [Operations Manager] Christine Diamond in whatever needs to be done to keep things running smoothly. So I do a little bit of everything around here – from answering phone calls, to managing staff requests that come in, to keeping track of equipment. I also manage most of the accounts receivable functions, which is when I get the chance to interact directly with our clients.
Q:  What's different between the way you interact with clients and the way the on-site VPCS project teams interact with them?
A:   Even though my client relationships are based on a different side of the business – the financial side as opposed to the project side – I think they complement each other really well. Anybody who works for VPCS knows the personality of the firm and the commitment to honesty and integrity, and we all take it very seriously in our own jobs. So I've established my own connections with my counterparts at our clients' offices that are always pleasant and friendly. That mode comes prettily easily to me, and is also an extension of the way everybody at Van Pelt always operates.
Q:  What are your rules of thumb for how to interact with clients?
A:   I always start every conversation by asking how they're doing, how's their day going, that kind of thing. I also make sure, before we get into any discussion of finances, that they have everything they need from us. Because if there's something we can do for them, that becomes the priority. This is one of the many things Christine has taught me since I've been in this job.
Q:  In what ways do your client interactions contribute to the bigger-picture value that the firm offers?
A:   I think if we're pleasant to deal with when we're reaching out to clients about payments – which is a potentially sticky subject – it sets a tone that affects all the other aspects of the relationship. If I make it clear that I'll always be approachable, I become someone they can reach out to if they need anything, whether that thing has to do with finances or something else completely. That way, I help reinforce the idea that VPCS is always easy to work with.
Q:  What tips would you give other people who do what you do?
A:   I take care of a lot of little things that might go unnoticed, but when you put them together, they add up to a lot and have a big impact on how the company operates. Making the effort to get to know clients along the way makes all the difference. Not only is it a pleasant way to build connections with people you work with, but it also makes the job easier and more fun. I'm helping make VPCS a firm that clients enjoy dealing with and know they can trust.