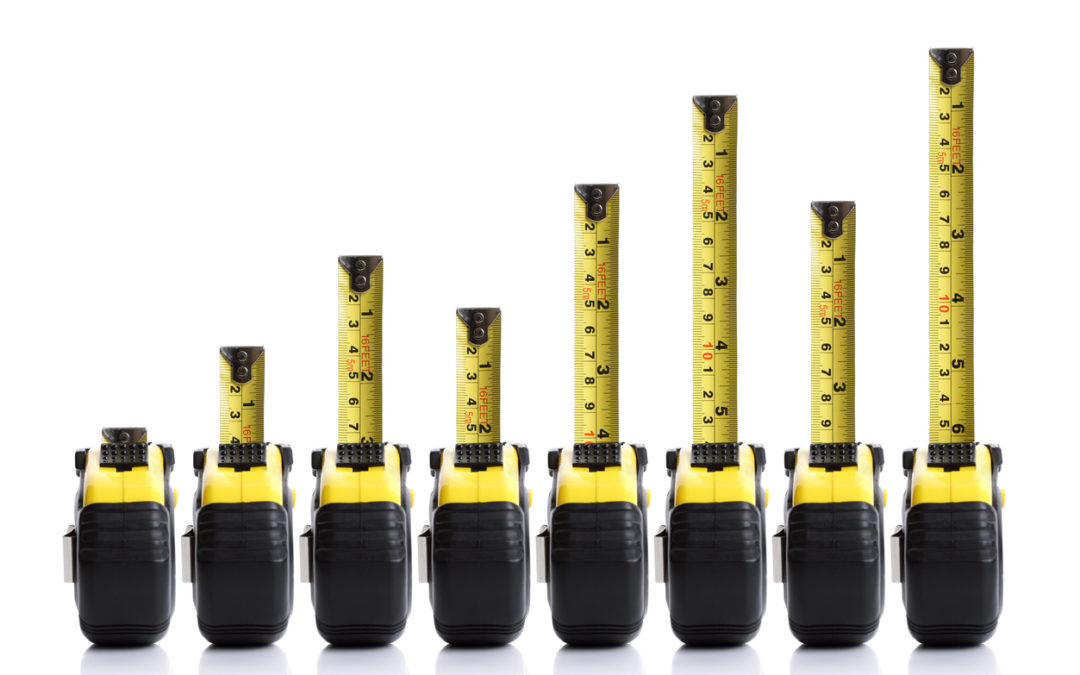 When my brother, Mike, and I opened VPCS in 1996 and printed our first-ever capabilities brochure, we promoted ourselves as "experienced construction and project managers." Back then, that was an apt and accurate way to describe us. But in the 21 years since, we've evolved to do and be so much more. (And we'd prefer to think that we're a couple of decades wiser, not older.)
These days, in addition to being even more experienced construction managers (CMs), we are also highly skilled program managers (PMs) capable of overseeing large-scale multi-site initiatives.
We're currently hard at work on behalf of San Rafael City Schools, having been selected in 2016 to serve as PMs overseeing the eight-year, $269 million district-wide improvement program made possible by the passages of Measures A and B. While it's not the largest PM assignment we've ever taken on (in terms of overall budget adjusted to current dollar value), it is definitely one of the most extensive and complex. It also serves as an interesting case study. By honing our CM skills over the course of decades, we have evolved into PMs capable of managing such a significant assignment.
Our first task in San Rafael was to evaluate the existing masterplan for the program. We worked closely with the District and designers (all top-notch professionals) to realign the masterplan to reflect the District's latest goals and updated the budget accordingly. We are currently moving forward – getting things rolling in terms of permitting, design, scheduling, procurement, and community relations for every facet of the program.
Given the duration of any far-reaching program, market dynamics can shift dramatically as things go along. This will certainly be the case in San Rafael, as we are in the midst of a historically saturated marketplace in which prices are steadily on the rise. It's our job to predict how those fluctuations will affect such factors as material costs and availability of labor, both in the near- and long-term. Between now and the end of the projected eight-year program, we need to keep a close and constant eye on budgets and schedules to minimize the possibility of surprises or interruptions.
Meanwhile, we must also remember that we're here to serve the micro-communities within the district we represent. Any program of this size and scope is going to elicit a range of responses from members of the neighborhoods where work is taking place. Things can get political and personal very quickly, particularly in public forums. An element of any PM assignment is engaging in open, constructive communication with the community and ensuring citizens that the District is listening to their concerns. To be sure, this is a big part of our role in all of our program communities throughout the state.
The bottom line: program management is an incredibly complex business. The key to success is knowing how to anticipate and control the potential chaos of it all. I'm very proud to report that our San Rafael VPCS team is striving to maintain this control on a daily basis. We're well suited to this assignment precisely because we've been in the trenches on so many individual sites (both in San Rafael and in dozens of other districts). We know exactly what to expect on the single-job scale, so we're equipped to handle things on the much larger scale.
I see a lot of parallels here. Just as Mike and I have carefully scaled our business from its 1996 infancy to the robust operation we oversee today, so too have we scaled the firm's ability to take on more substantial contracts. We've grown from our humble CM-centric beginnings into a regionally-respected company capable of managing virtually any program. Whatever the budget, the size of the community, the necessary staff, or the potential challenges, VPCS is up to the task. We may not be as young as we once were, but our CM and PM clients definitely get the benefit of those 21 years of know-how!
By Mark Van Pelt