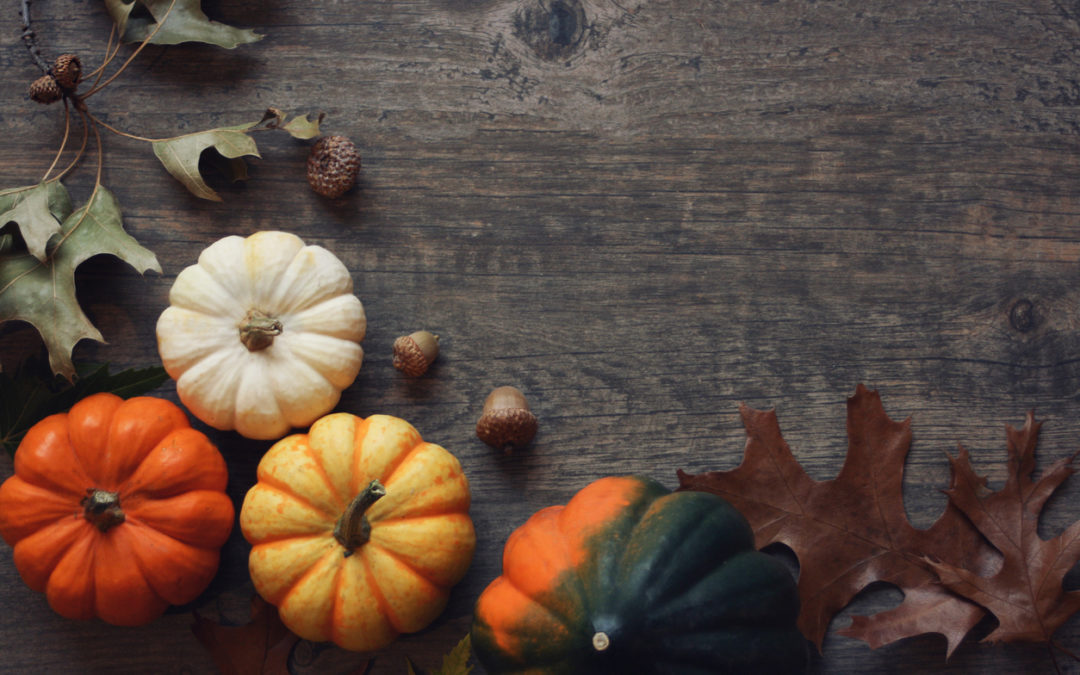 Stop. Reflect. Give thanks. These are always important practices, but are especially relevant this time of year.
Here are a few reasons I feel thankful these days:
During the recession, my brother Mike and I suffered through more than a few sleepless nights as we sought ways to somehow keep the company profitable during one of the country's rockiest of economic downturns. There were times when we looked at each other and said, "Now what?" But little by little, things lined up, clients helped out, our employees dug in, and we made it through to the other side. But we came dangerously close to the edge more than once.
That period was actually somewhat of a blessing. We learned how to downsize. We came to understand the true importance of every single moving part of this firm. And most importantly, we learned what we didn't need. Today, VPCS is a far better firm having weathered that storm.
Over the past five years, not only has the economy recovered, but VPCS has risen to new heights. We have added 19 new staff members over the past 24 months – an outstanding roster of seasoned construction experts.
We've also won new work totaling close to $1.5 billion in construction value. Most recently, we were chosen to provide Construction Management and Inspection services for an important and visionary project at California State University East Bay (CSUEB) in Hayward. This new 100,000 square foot, three-story, $75 million structure will be known as the Collaborative Opportunities in Research and Engagement building – referred to as the CORE. It will become the new architectural icon of the CSUEB campus.
With economic forecasts predicting another five years of similar growth, we feel confident about the firm's footing. VPCS is truly hitting on all cylinders.
Mike and I couldn't have done any of this without help from every single employee (including family members), in addition to our clients and colleagues.  We thank you all from the bottom of our hearts and are looking forward to a terrific holiday season and a strong, happy and safe 2019.
Happy holidays to you all.
By Mark Van Pelt