Thoughts from the field
The key players at Van Pelt Construction Services have a lot to say about the state of the industry because they've been in the thick of it for years. Read current and archived posts for insights and perspectives.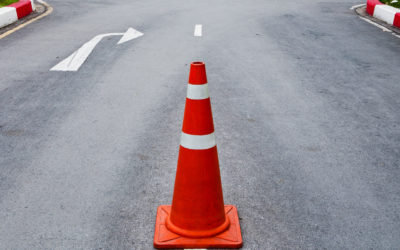 There are always two very important relationships that we honor and nurture when VPCS works on school projects. The first is the one between us and our client, the school district. And the second is the one between the district and the taxpayers, who are basically our...
read more