Thoughts from the field
The key players at Van Pelt Construction Services have a lot to say about the state of the industry because they've been in the thick of it for years. Read current and archived posts for insights and perspectives.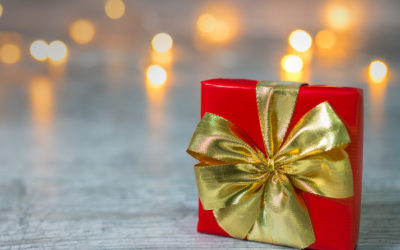 Even amid the busiest moments of the holidays, we remind ourselves to pause and focus on what matters most: the people who surround us at home and at work. We are immensely grateful for all branches of the VPCS family for allowing us to do what we love, day after day....
read more