Thoughts from the field
The key players at Van Pelt Construction Services have a lot to say about the state of the industry because they've been in the thick of it for years. Read current and archived posts for insights and perspectives.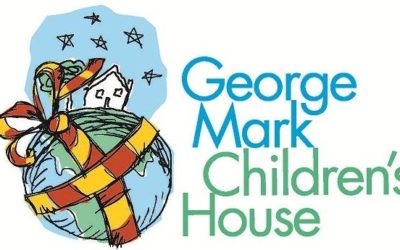 Last month, my (younger!) brother Mark wrote a piece for the VPCS blog reflecting on his first 40 years in the construction industry. It's hard to believe that we've both been in this business for as long as we have. I suppose one of the reasons the time has flown is...
read more