Thoughts from the field
The key players at Van Pelt Construction Services have a lot to say about the state of the industry because they've been in the thick of it for years. Read current and archived posts for insights and perspectives.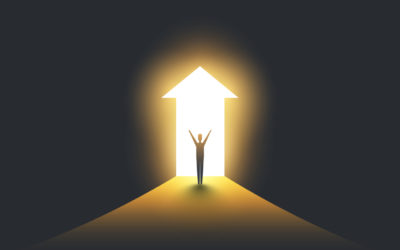 The COVID-19 outbreak has affected individuals, communities and economies around the world. Never in our lifetimes have we experienced such an abrupt shift in how we go about our daily lives and conduct our business. At VPCS, we take our commitments to our projects...
read more