Thoughts from the field
The key players at Van Pelt Construction Services have a lot to say about the state of the industry because they've been in the thick of it for years. Read current and archived posts for insights and perspectives.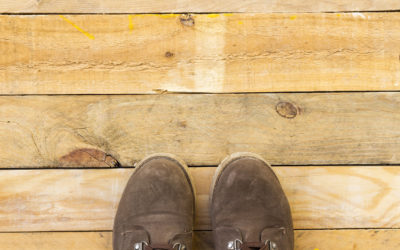 It's been three years since Brian Cameron joined us as an assistant construction manager. When he first donned his Van Pelt Construction Services hard hat, he was fresh out of college with the limited amount of work experience that's typical of a 24-year-old. But we...
read more