Thoughts from the field
The key players at Van Pelt Construction Services have a lot to say about the state of the industry because they've been in the thick of it for years. Read current and archived posts for insights and perspectives.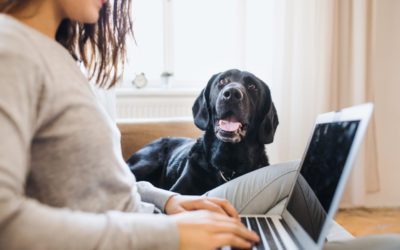 Like professionals across the country and around the world, VPCS employees have been working mostly from home during the coronavirus outbreak. It's been a bit of a transition, but our people have always been a dedicated and hard-working bunch. Not even a...
read more