Thoughts from the field
The key players at Van Pelt Construction Services have a lot to say about the state of the industry because they've been in the thick of it for years. Read current and archived posts for insights and perspectives.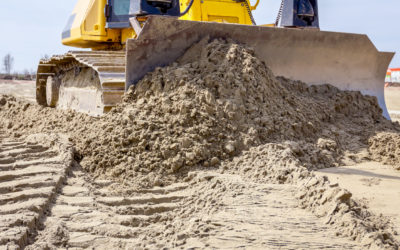 Construction project managers (PMs) like me are responsible for tracking all the large and small details related to the job (or jobs) we're overseeing. We're the bridge between the owner and the people who design, engineer and build the projects. It's up to us to make...
read more