Thoughts from the field
The key players at Van Pelt Construction Services have a lot to say about the state of the industry because they've been in the thick of it for years. Read current and archived posts for insights and perspectives.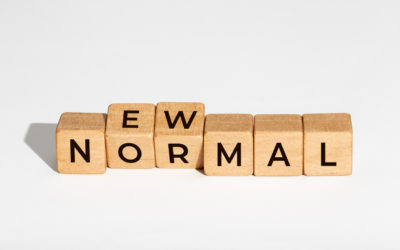 The coronavirus outbreak has changed the way we've all done things, both at work and at home. Here at VPCS, we're fortunate to be part of an industry deemed essential per California's directives. Because of that, we've been allowed to continue working virtually...
read more