Thoughts from the field
The key players at Van Pelt Construction Services have a lot to say about the state of the industry because they've been in the thick of it for years. Read current and archived posts for insights and perspectives.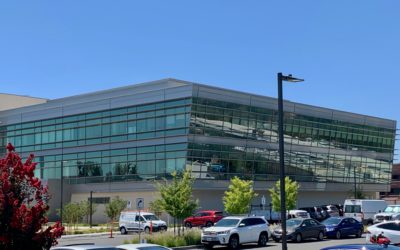 Around here, I'm known as the VPCS "oshpod guy." That's because I'm considered the in-house expert on all the regulations related to California's Office of Statewide Health Planning and Development, commonly referred to by the acronym OSHPD. This is the agency that...
read more