Thoughts from the field
The key players at Van Pelt Construction Services have a lot to say about the state of the industry because they've been in the thick of it for years. Read current and archived posts for insights and perspectives.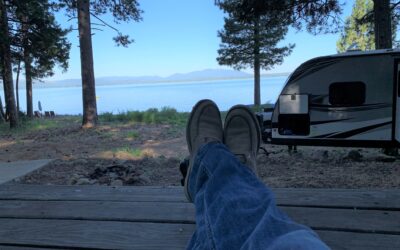 Senior Project Manager Ray Green has been part of the VPCS family for many years in several different capacities, currently focused on our work for the Napa Valley Unified School District. In this Q-and-A, Ray tells us a bit about the arc of his career, his history...
read more