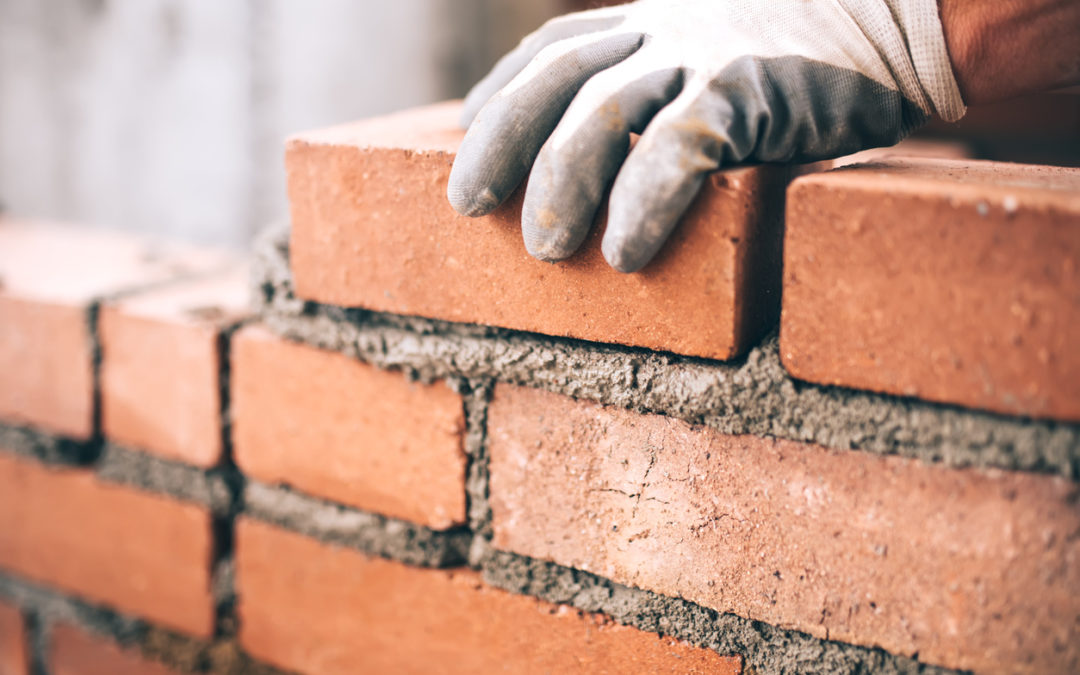 My official title here at VPCS is Administrative Assistant. But sometimes I think I should change it to Mortar Assistant, given all the ways I fill in the gaps.
When people ask me what I do at work, I usually answer with a very enthusiastic, "Whatever's needed!" In other words, my job responsibilities include everything from processing forms to taking minutes, researching change orders, organizing moves, and more. Another thing that takes a significant portion of my time – and is one of the highlights of my job – is planning, managing and producing events.
I am part of the VPCS team overseeing the $269 million bond program in the Napa Valley Unified District. Needless to say, there are lots of events associated with such an enormous undertaking. I coordinate ribbon cuttings, groundbreaking ceremonies, community meetings, and bond oversight meetings. I'm also responsible for publicizing these events via the District website, social media channels, banners, brochures, etc. And that's not all. It's also my job to handle all the little things that VPCS does for every client. For example, we recently moved teachers into the new Snow Elementary School campus, and we put together gift bags with welcome letters and a site map to help ease the teachers' transitions into their new setting.
I really enjoy this "hospitality" part of my job and it's something I have a lot of experience with. Before coming to VPCS, I spent 20 years on staff at Walt Disney World, with the last six years in the Resort Sales and Weddings departments coordinating multimillion-dollar events. After relocating to California, I worked at a global wine company, where I planned wine dinners, team-building events, education seminars, executive retreats, and whatever other events came along.
It's critical to be detail-oriented and really organized when putting on an event of any size. Plus, of course, you have to make contingency plans for when things don't go precisely as expected, then stay calm while you adapt to those inevitable hiccups. (We once hosted a groundbreaking ceremony on a 102-degree day, but were able at the last minute to gather the necessary supplies to provide ice-cold water and pop-up tents for shade to help keep our guests happy and comfortable.) Most importantly, I always try to just smile and stay positive. Because if people are having a good time, that's the memory they'll take with them.
Making sure an event runs smoothly or assembling little gifts for teachers are just a couple of the countless ways VPCS delivers quality and solidity to our clients. These details reflect our commitment to doing our jobs well – and to always going above and beyond what's simply required of us. As Mortar Assistant, I'm just helping keep the pieces in place.
By Melanie Griffiths