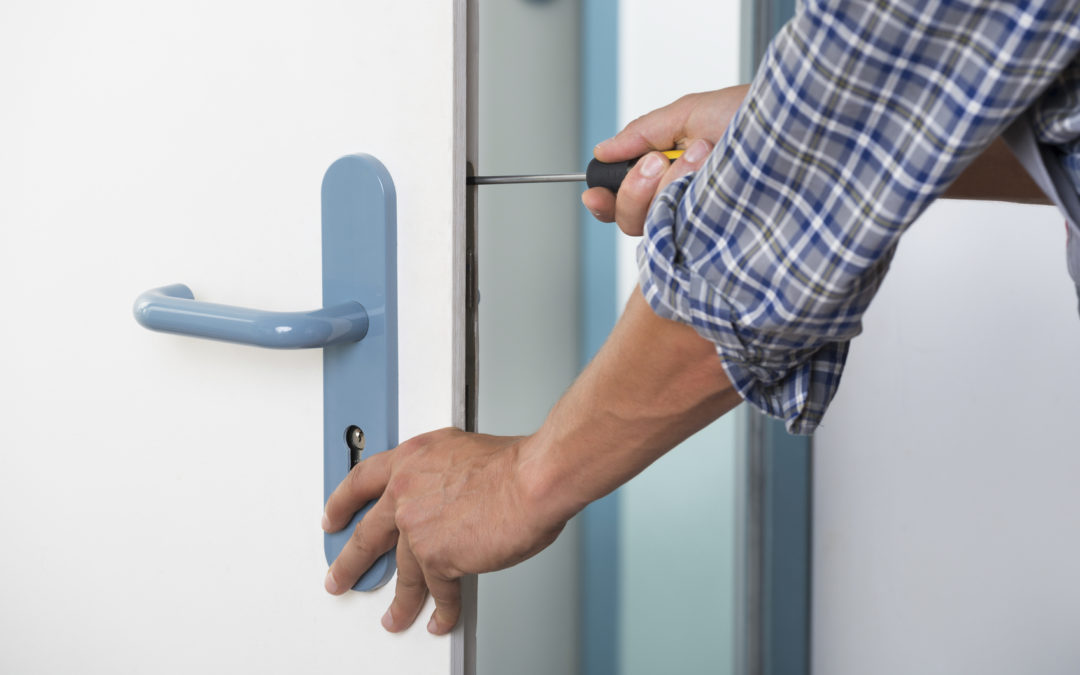 Everyone wants to work smarter, not harder. This is especially true in the construction field. Clients expect their projects to be completed quickly and cost-effectively, and they still (rightly) insist on high quality. Construction teams that rely on lean practices are in a better position to achieve these goals.
One of the active VPCS projects offers a great example. We are working on a door lock project for the San Jose Unified School District that involves more than 50 school and operational sites. This project will help the district schools comply with the shelter-in-place requirements associated with California's AB 211 legislation, which took effect in 2011. (The law calls for new construction projects that go through the State Architect to include locks for doors of classrooms and other large rooms to be operable from the inside.) Down the road, our team will also install security alarms and security cameras throughout the district to comply with the same law.
We began by identifying a vendor for the locks and keys and met with them to discuss project goals. Together, we came up with hardware schedules and plans that were then carefully reviewed by both parties to ensure accuracy and quality when the construction work eventually took place. In addition, we met with the contractor to incorporate some of their insights into the construction plan.
The clients were also involved in the planning phase. VPCS team members met with each site's principal and office staff prior to the design phase to listen to their ideas on how they would like their schools' doors to be keyed. This ensured that the work would be done not just to district standards, but to these clients' standards.
Communicating with and getting input from each member of an effort is fundamental to lean practices. Doing so on this project has allowed us to eliminate wasted money and time, and avoid potential errors by anticipating and solving them before they occur. Clients appreciate this as it makes for a quick and efficient process, and minimizes the demands on their already busy schedules.
We have completed the first ten schools, working closely with the contractor and vendor, and are on our way to starting the second and third batch of schools slated for improvements as part of this project. For each phase, we will follow the same plan and build on it using discoveries made on earlier sites. Those bidding on the remaining phases of the project (including the contractor from the first ten sites) will be delighted to know that our lean approach has yielded valuable information that will help them purchase materials and allocate their time with confidence.
The Van Pelt "family practice" favors a lean approach because it's a method that works. As a relative newcomer to VPCS, I can attest to how easy it is to get up to speed on lean practices. It gets people involved, engaged and committed to quality.  It has the power to open doors for everybody on the team.
By Nikki Unger