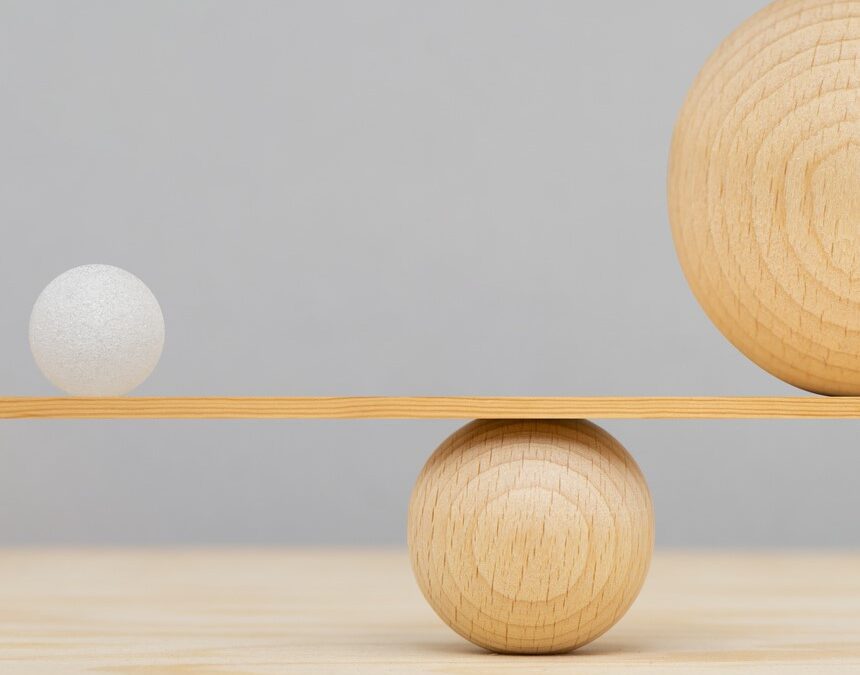 At VPCS, we have more than 25 years of experience supporting the K-12 sector, and we're proud of the ever-growing roster of school districts around the state that have trusted us to oversee their facilities work.
While our larger district clients and their more sizeable bond-funded projects tend to get broader media attention, we are equally invested in – and more than honored to serve – many of our state's modest-sized districts. In fact, approximately half of our active clients fit that description, with fewer enrolled students and/or fewer physical facilities than their larger metro counterparts.
Here are seven reasons "boutique" school districts continue to rely on VPCS for construction and/or program management:
1. A team of specialists. Our small district clients have access to our entire company's expertise. When we service a small district, we bring in subject matter experts from our expansive team to address individual concerns as they arise rather than limiting our involvement to a smaller team responsible for handling everything related to the contract. Our regional teams work together to ensure that small districts get what they need when they need it, which allows for operational and financial efficiency.
2. Scalability. We know how to adapt our services to suit any size, scope and budget. Small districts receive the same level of attention and expertise, always aligned to fall within the parameters of any assignment. Our commitment to students remains constant, regardless of other changing factors.
3. An à la carte menu of services. We often work with small districts to determine which of our services would be most useful, and which responsibilities would make more sense for them to handle internally. We take the time to walk through each phase of their upcoming journey – from design management, bid support, CBOC engagement and more – to identify when and where we can help fill in the gaps. This helps stretch sometimes limited budgets, effectively utilizes district staff resources and allows us to step in at points when we can be most beneficial.
4. Main Street community insights. We understand how small districts operate; that people wear many hats; that administrators sometimes become substitute bus drivers and that it's common to bump into school board members at the grocery store. When we serve these clients, we also make an effort to connect with the local communities because it's just one more thing that will help us do our jobs even better.
5. A dedication to districts of all sizes. At VPCS, we believe in giving all of California's school districts the attention they deserve. That's one reason we actively support the Small School Districts' Association (and were proud to sponsor and attend its state conference, held earlier this month).
6. An unwavering commitment to protecting our clients. Whether we're overseeing a bond program valued at hundreds of millions of dollars or supporting a district only needing to modernize a single structure, VPCS will deliver the same level of quality, integrity and professionalism. Neither a client's size nor the scope of its needs ever affects the way we approach our work because the same laws apply, regardless of a district's size. Part of our job as construction and program managers is to minimize risk for our clients by ensuring that applicable state regulations have all been met.
7. A student-focused mission. Whatever the size of the districts we serve, our goal remains the same: VPCS is here to ensure that California's students have access to safe, high-quality school facilities. Kids are kids, wherever they go to school. We are here for them.
March 27, 2023