Thoughts from the field
The key players at Van Pelt Construction Services have a lot to say about the state of the industry because they've been in the thick of it for years. Read current and archived posts for insights and perspectives.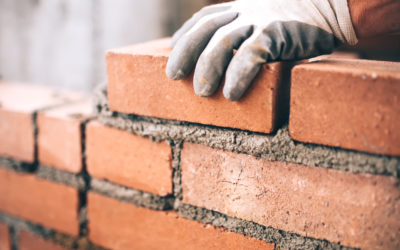 My official title here at VPCS is Administrative Assistant. But sometimes I think I should change it to Mortar Assistant, given all the ways I fill in the gaps. When people ask me what I do at work, I usually answer with a very enthusiastic, "Whatever's needed!" In...
read more