Thoughts from the field
The key players at Van Pelt Construction Services have a lot to say about the state of the industry because they've been in the thick of it for years. Read current and archived posts for insights and perspectives.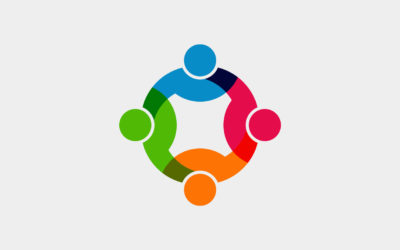 If you're a VPCS client, you may have chatted by phone or exchanged emails with Corinne Figueira. She's one of the reasons our home office hums along so efficiently. She manages multiple responsibilities and attends to countless details, always making her juggling act...
read more