Thoughts from the field
The key players at Van Pelt Construction Services have a lot to say about the state of the industry because they've been in the thick of it for years. Read current and archived posts for insights and perspectives.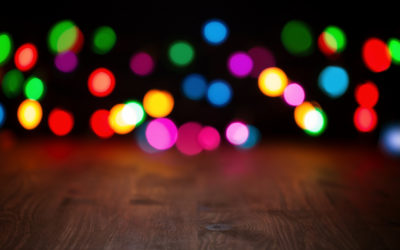 The Van Pelt Construction Services family extends its warmest wishes to our clients, colleagues, partners and friends during this holiday season. We are grateful for the many ways in which you enrich our professional lives and we look forward to building with you to...
read more