Thoughts from the field
The key players at Van Pelt Construction Services have a lot to say about the state of the industry because they've been in the thick of it for years. Read current and archived posts for insights and perspectives.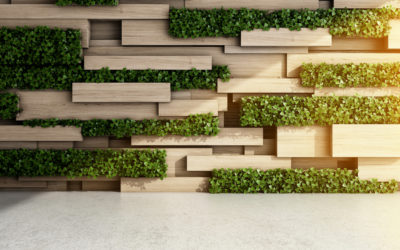 Sustainable design and construction practices are becoming more widespread. Architects, engineers and builders are adapting to and embracing green approaches across all market segments. Building standards and codes are also changing to accommodate sustainability. We...
read more