Thoughts from the field
The key players at Van Pelt Construction Services have a lot to say about the state of the industry because they've been in the thick of it for years. Read current and archived posts for insights and perspectives.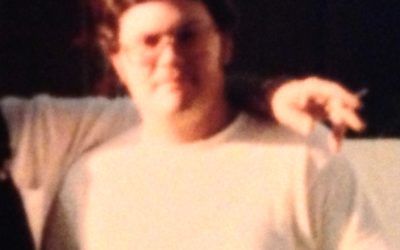 I started my career in construction on June 16, 1979 at 7:00 a.m. (The photo above was taken that very week.) Since then, I've collected paychecks from two companies: Lathrop Construction Associates and Van Pelt Construction Services, the latter of which I co-founded...
read more