Thoughts from the field
The key players at Van Pelt Construction Services have a lot to say about the state of the industry because they've been in the thick of it for years. Read current and archived posts for insights and perspectives.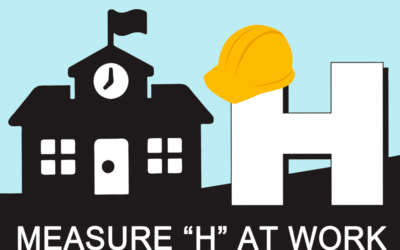 The headline news around here is that VPCS was recently awarded both the program and the construction management assignments for the entire Napa Valley Unified School District (NVUSD) $269 million Measure H bond. We'll be supporting the efforts of a talented team of...
read more