Thoughts from the field
The key players at Van Pelt Construction Services have a lot to say about the state of the industry because they've been in the thick of it for years. Read current and archived posts for insights and perspectives.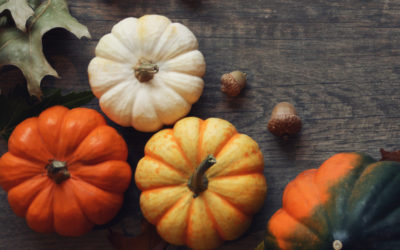 Stop. Reflect. Give thanks. These are always important practices, but are especially relevant this time of year. Here are a few reasons I feel thankful these days: During the recession, my brother Mike and I suffered through more than a few sleepless nights as we...
read more