Thoughts from the field
The key players at Van Pelt Construction Services have a lot to say about the state of the industry because they've been in the thick of it for years. Read current and archived posts for insights and perspectives.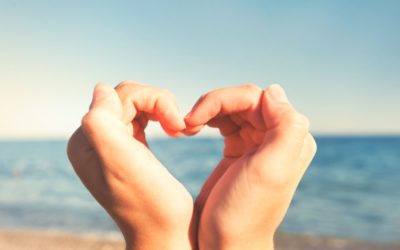 I recently returned to VPCS after taking a medical leave. Being sidelined by a long illness is nothing I ever planned. (I don't think anyone "plans" a long illness.) But when it comes, it comes like a sleeper wave. Still, at the risk of sounding clichéd, the...
read more