Thoughts from the field
The key players at Van Pelt Construction Services have a lot to say about the state of the industry because they've been in the thick of it for years. Read current and archived posts for insights and perspectives.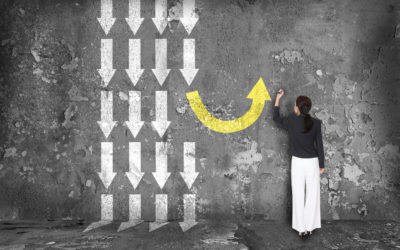 I've been thinking a lot about change – both in our firm and in our industry. Around here, we'll soon be saying goodbye to our longest-serving employee, Pete Norgaard, who is gearing up for retirement. Pete joined Van Pelt Construction Services way back in 1999 and...
read more