Thoughts from the field
The key players at Van Pelt Construction Services have a lot to say about the state of the industry because they've been in the thick of it for years. Read current and archived posts for insights and perspectives.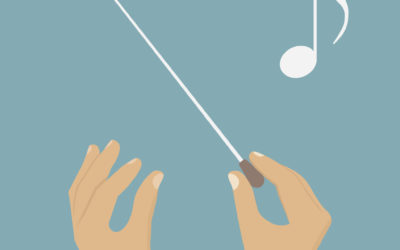 Even the most talented percussionists, the most eloquent string players, and brass instrumentalists with world-class cardio strength aren't much use without a conductor. The conductor pulls those individually talented elements together to produce the symphony. That's...
read more