Thoughts from the field
The key players at Van Pelt Construction Services have a lot to say about the state of the industry because they've been in the thick of it for years. Read current and archived posts for insights and perspectives.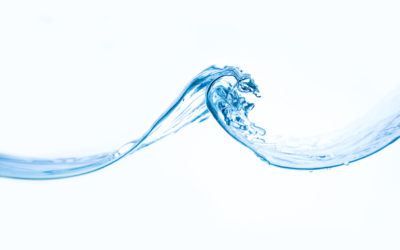 We are in the midst of a classic good-news-bad-news situation. Yes, the economy has largely recovered from the Great Recession, but the rebound has bumped up prices across all market segments. Construction is feeling the pinch as tightly as any industry....
read more