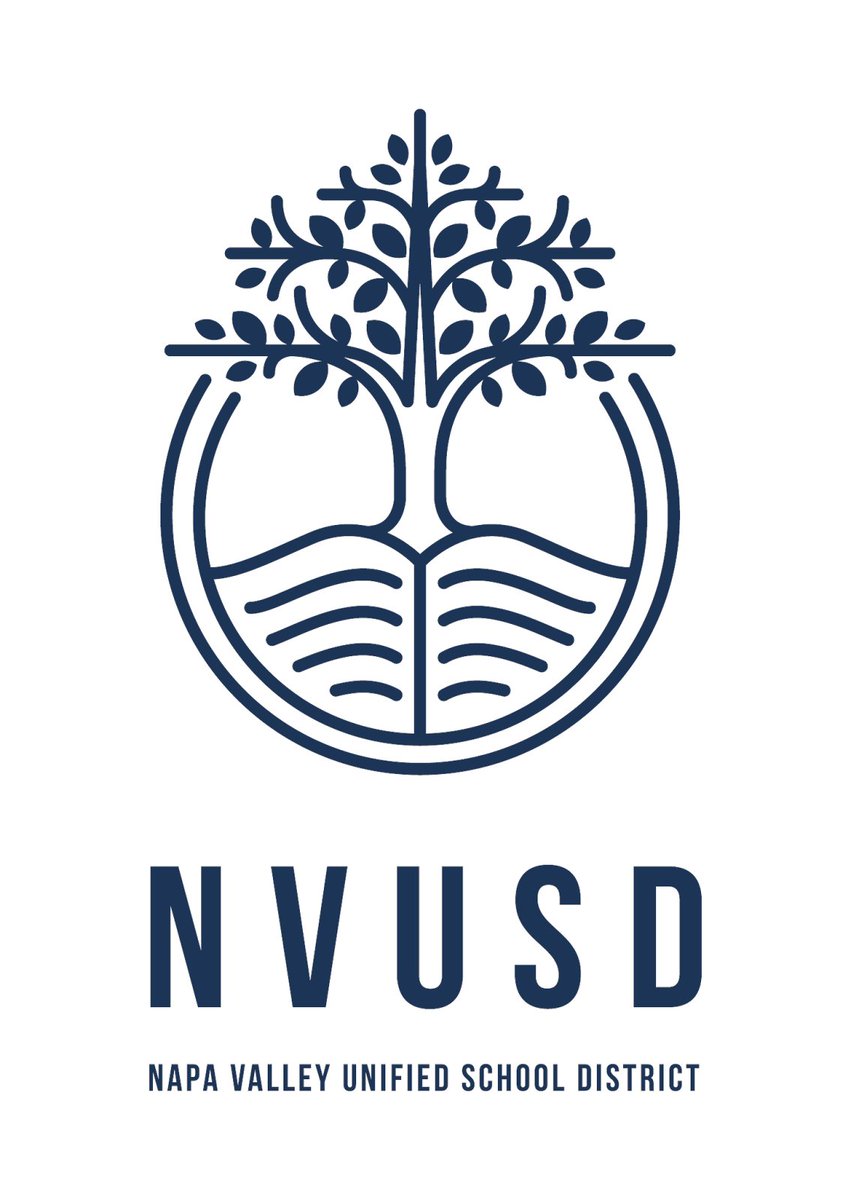 The new Napa Junction Elementary School is a replacement campus for the existing Napa Junction campus. After the 2014 earthquake, it was discovered that the existing campus was constructed on or very near a fault line. Measure H funds are being used to construct a new campus on what was previously a dirt field on approximately 10 acres. The campus consists of an administration/library building, multi-purpose building, seven classroom buildings, a pre-school building and an expansive playground and play field. There are 21 classrooms scheduled for K-5 students plus special education rooms and a community room. This is a large elementary school campus with room to grow. Complementing the park-like interior campus setting are surrounding hills and the Napa River.
Owner: Napa Valley Unified School District
Construction Cost: $35,000,000
Architect: ATI Architects + Engineers
Contractor: Lathrop Construction Associates Inc.