Blog
Thoughts from the field
The key players at Van Pelt Construction Services have a lot to say about the state of the industry because they've been in the thick of it for years. Read current and archived posts for insights and perspectives.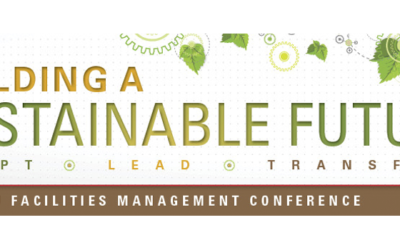 This month, I will attend my fourth California State University Facilities Management Conference, which is held every two years. As we prepare VPCS's exhibitor booth, choose fun giveaways and assemble information on the long list of CSU major capital projects with...
read more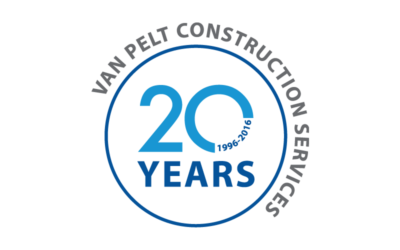 Welcome to the new Van Pelt Construction Services blog. It's one of the many exciting things we're celebrating these days at VPCS. First, we're thrilled to unveil a brand new VPCSonline.com. It offers a complete picture of our firm, our people and our work – all...
read more